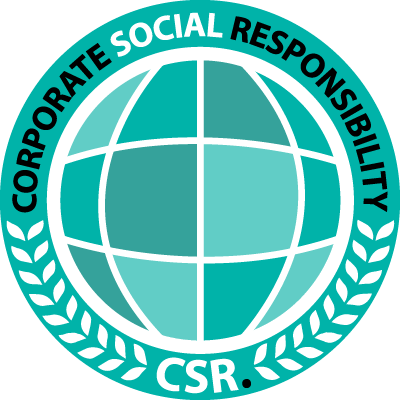 The international Digital
CSR badge
For businesses locally, nationally or internationally contributing to society through ethical practice, the CSR badge delineates a realized relevance of corporate responsibilities and initiatives. Our participants identify as both economic and moral actors within the field of corporate social responsibility.
"CSR isn't simply a concept, it's what we do every day,
maximising positive impact and minimising negative impact."
Corporate Social Responsibility
The acronym CSR is short for corporate social responsibility, a term that tasks social and ecological criteria within the context of corporate agenda. Thus, CSR attains to the triple-bottom-line of sustainability, focusing on responsibly, morally and ethically generating a profit. Emphasis can be put on:
+ the health, safety and integrity of employees.
+ appropriate organizational structures.
+ produced and offered products and services.
+ business practices of suppliers (the supply-chain)
The concept of CSR is beyond charity, sponsorship or philanthropy...
It's a system of tautological values, closely related to the core of corporate business
Raise the awareness of your CSR initiatives and profile through the digital badge. We provide the means for corporate businesses to associate and address their engagement with corporate social responsibility online. Our participants enrol to our participants list and recieve the legal rights to utilize the CSR badge for web usage by association.
The CSR Badge establishes a link to our online platform from the webpages of our participants. The badge is positioned on their front page, typically in the footer. In return, a similar link is established from the registered listing on our website.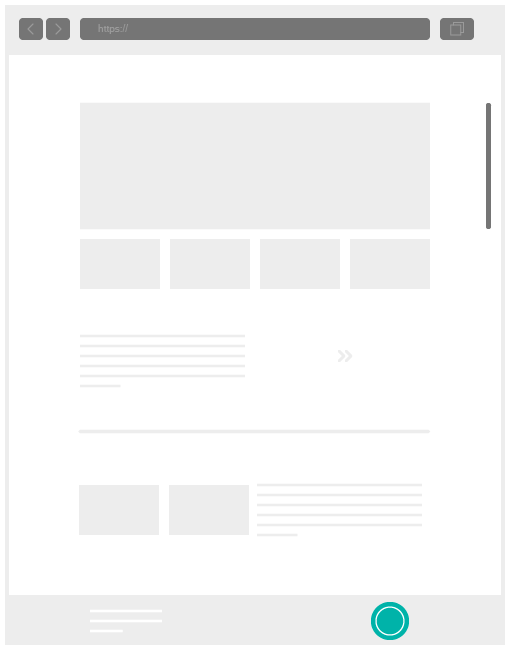 Register now and
receive the CSR Badge
The first 100 participants will receive free membership for one website. 
Registering after the first 100 participants, the price for being associated with the CSR Badge will be only $75/year.